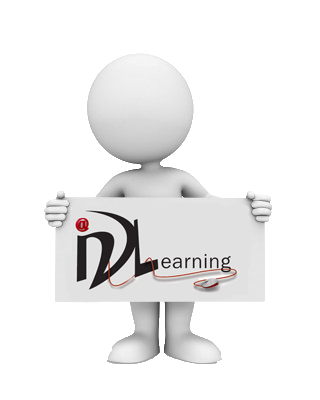 A PLATFORM THAT FITS
The platform implemented by IDL has been thought to fits to all of your situations. The learning paths are available anytime and anywhere in the world. Whether at work or at home, the flexibility of these learning modules allow you to efficiently manage your learning pace.
ENHANCE LEARNING
Activities present in these modules allow you to deepen and consolidate the knowledge you have acquired during your course with your IDL teacher.
HOW IT WORKS
For a 30 hours course, online activities are divided into five steps. Each step takes about 20 minutes to be completed: It is simple and efficient.
SELF EVALUATION
Several self-assessment exercises allow you to test your knowledge in real time, and keep an eye on your progress. Self-evaluation improve your self-confidence and allow you to refine your objectives.